Customer Insights
Catching, understanding and satisfying customer is the orientation of ZADEZ. The customer is centre at all of projects and ZADEZ commit to delivery the valued product to customers only.
Product Digitalization
We control quality by dedicated serial number of product, which were shown as Barcode/QR code. All information can be checked on PSI system, including e-warranty service.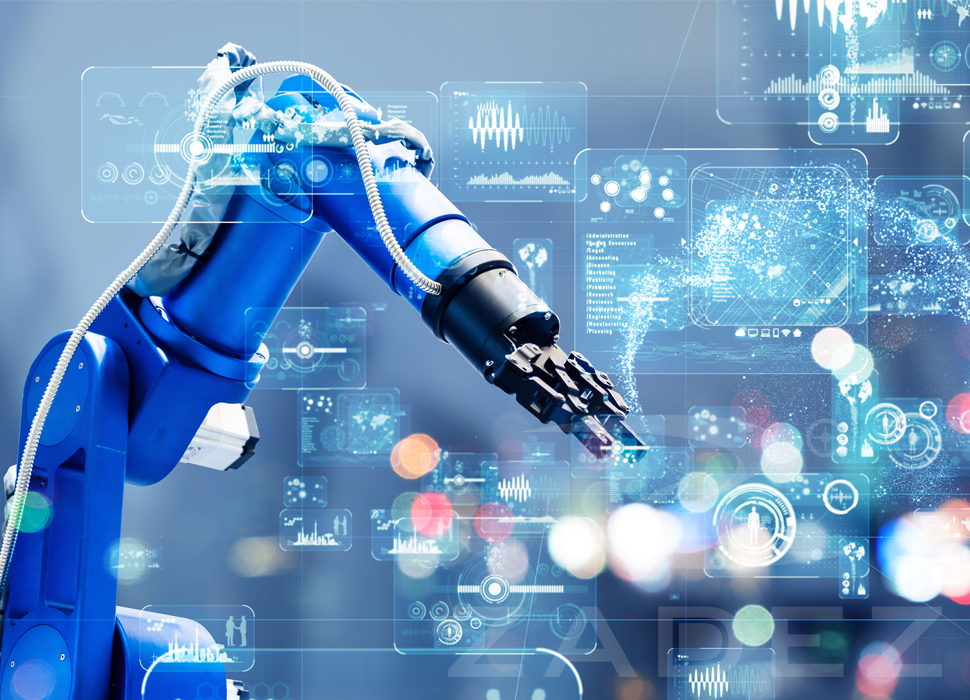 Hi-Tech Production
Producing QUALITY - this principle of the company philosophy is strictly applied at the high technology production line.
ZADEZ - Make Life Easier